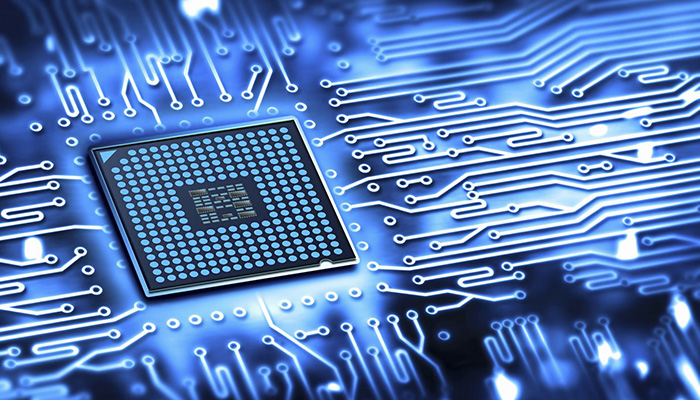 Data Disaster Takes Many Forms
Ransomware. Hardware failures. Power outages. Human error. Threats to your data are everywhere and evolving fast. Yet many companies rely on outdated backup technologies to protect their server environment.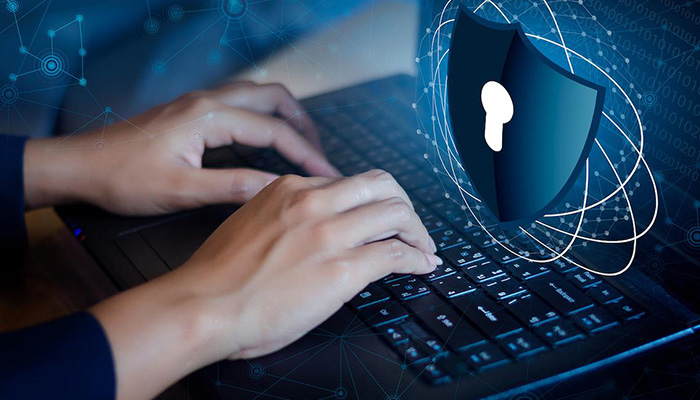 Data Protection Should Be Simple
We offer a comprehensive data protection that can be tailored for the needs of your environment. You can choose a server based, hybrid or a cloud based backup to suit your needs.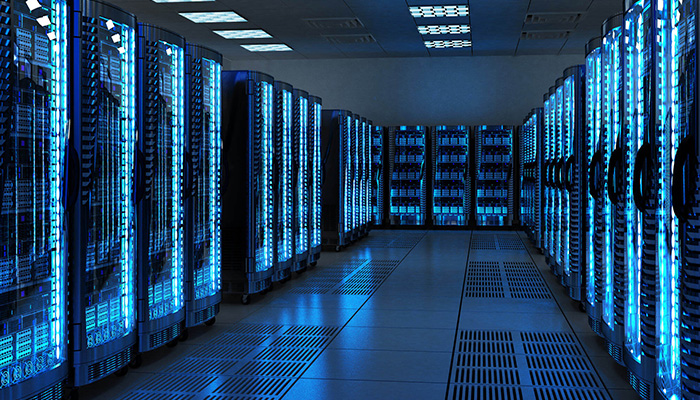 Flexibility is Key
Our technology allow instant transfer of data stored in servers, hybrid or on the cloud, anytime, anywhere. We are able to dispatch more space and processing power automatically, as your data grow.