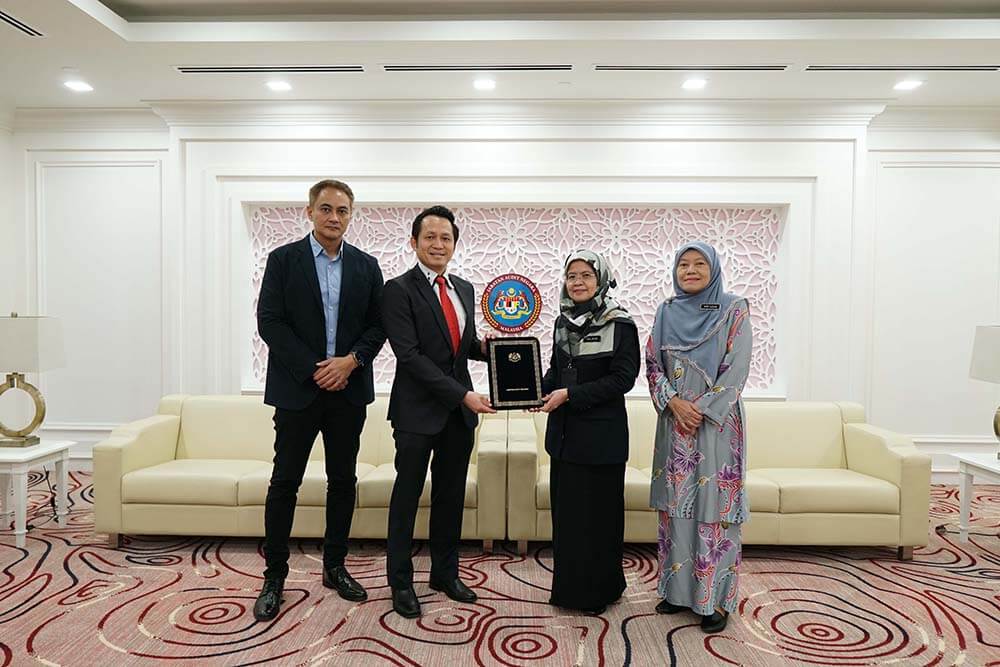 eConfirm.my
Jabatan Audit Negara Joins eConfirm.my Platform
Putrajaya, 14 April 2023 – Jabatan Audit Negara ('JAN') entered into an agreement with Extol Corporation Sdn Bhd ('Extol'), which is a wholly owned subsidiary of AppAsia Berhad ('AppAsia'), to participate in the eConfirm.my electronic bank confirmation platform through a signing ceremony in Putrajaya today. The agreement was signed by YBhg. Datuk Nor Salwani binti Muhammad, Deputy General of JAN, and Calvert Wong, Executive Director of Extol, as witnessed by Datuk Seri Rahadian Mahmud bin Mohammad Khalil, Chairman of AppAsia Berhad.
The eConfirm.my platform is an industry-wide electronic bank confirmation platform that facilitates the audit process for auditors and banks operating in Malaysia as required under the International Standard on Auditing (ISA) 505 External Confirmations.
"JAN plays a critical role in ensuring the financial integrity and accountability of the Malaysian government, and we are excited to have them join our platform." said Datuk Seri Rahadian. "JAN's participation in eConfirm.my is a testament to the platform's reliability and efficiency."
Through leveraging eConfirm.my, audit confirmation processes are streamlined, turnaround times reduced, fraud risks reduced, and the security of financial audits are significantly improved. The platform's automated workflow and real-time reporting capabilities enables audits to be conducted with greater transparency and efficiency. eConfirm.my has also obtained its SOC2 and SOC3 attestations, providing all organisations and users involved with the confidence in its compliance with security and IT regulations.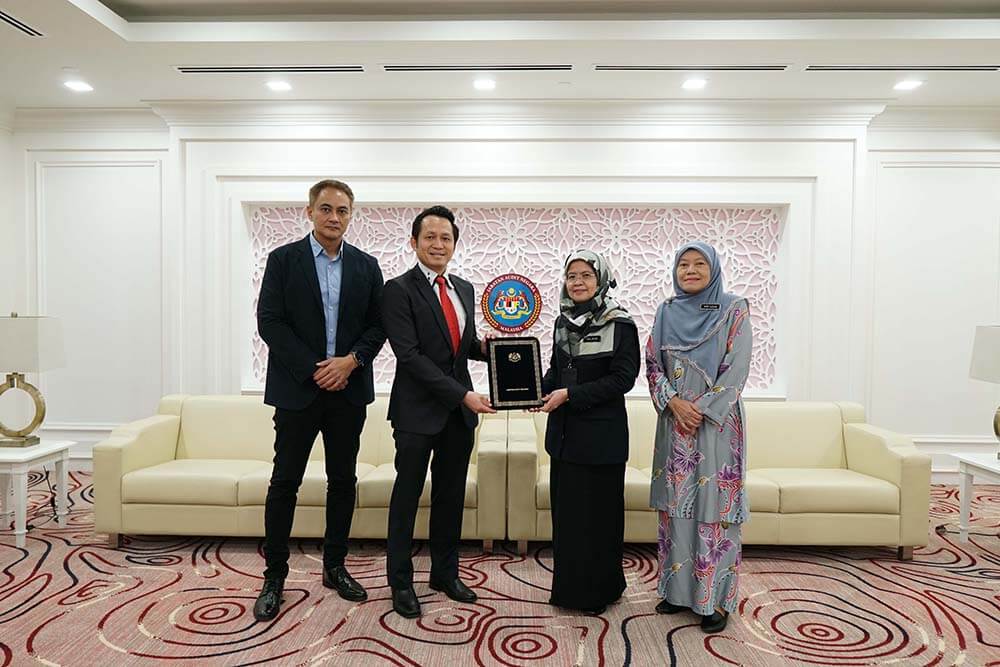 (Left to right) AppAsia Berhad Chairman, Datuk Seri Rahadian Mahmud bin Mohammad Khalil, and Executive Director, Calvert Wong with Jabatan Audit Negara's Deputy General, YBhg. Datuk Nor Salwani binti Muhammad, and Puan Nor Azian binti Nordin.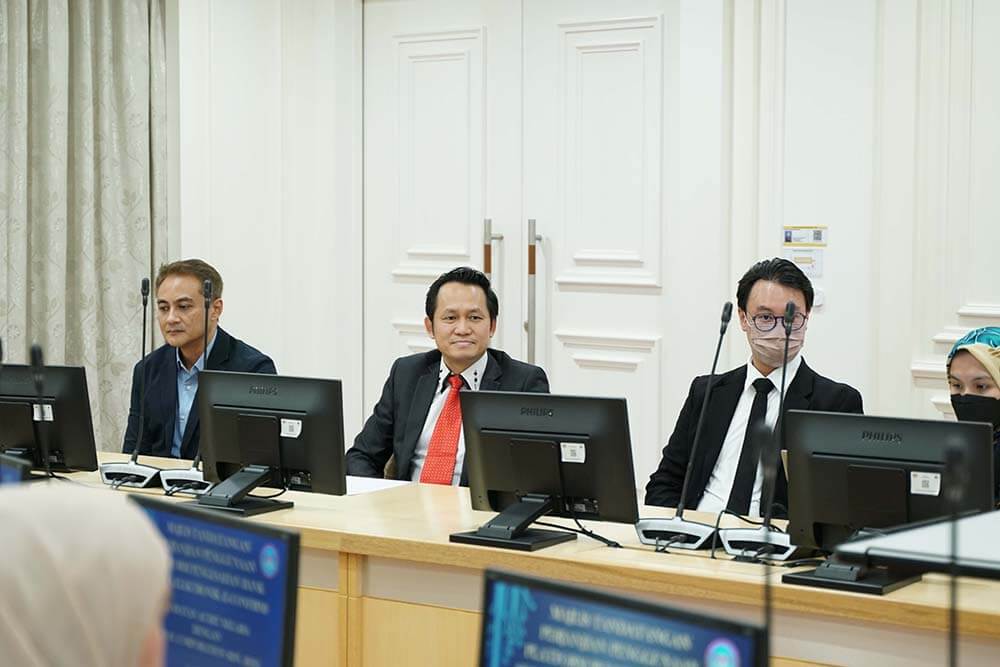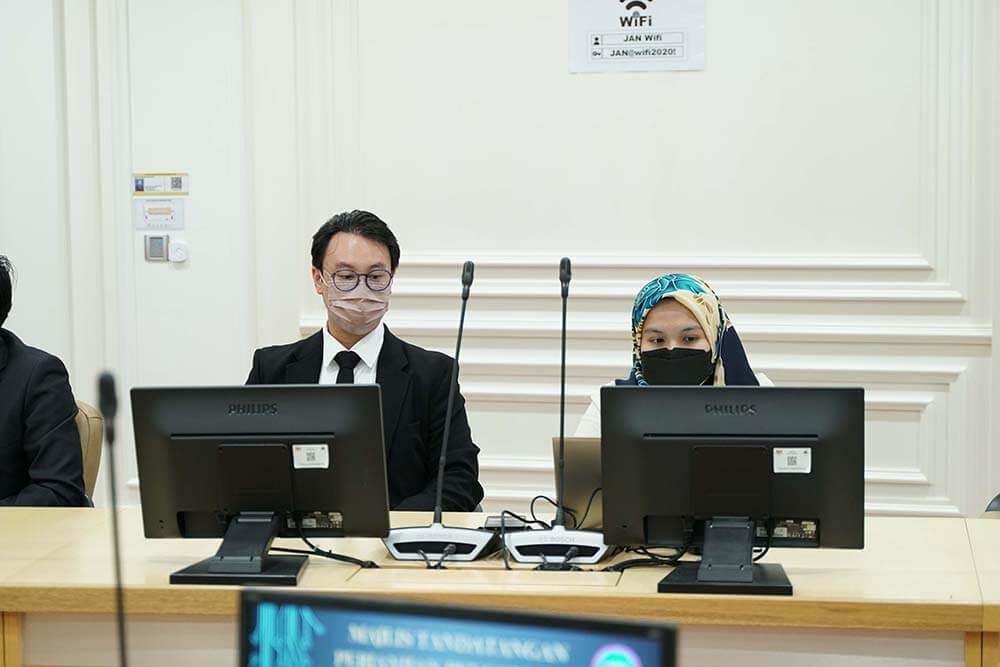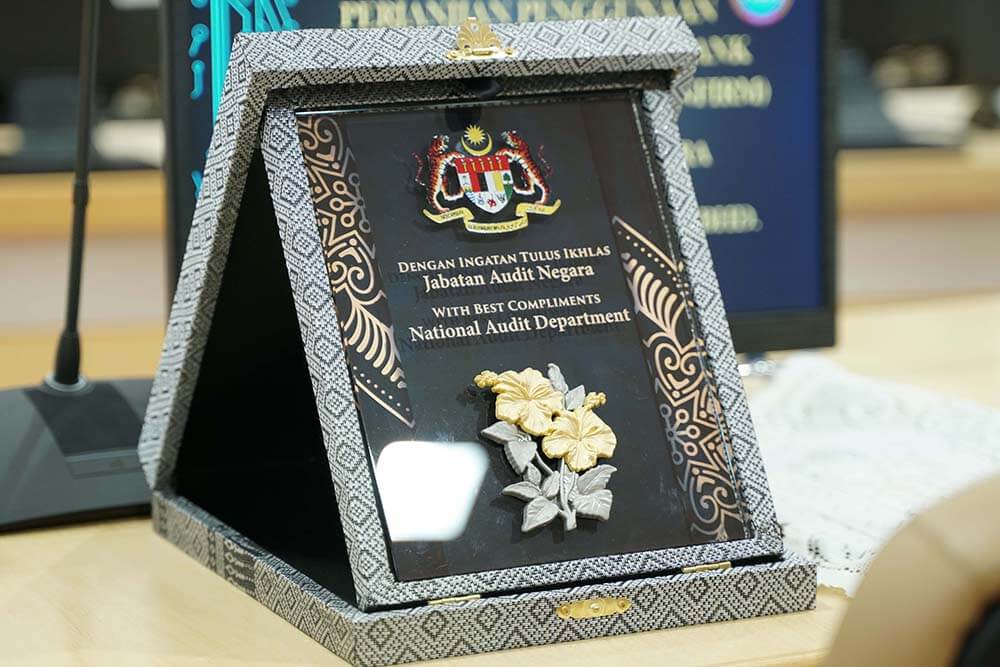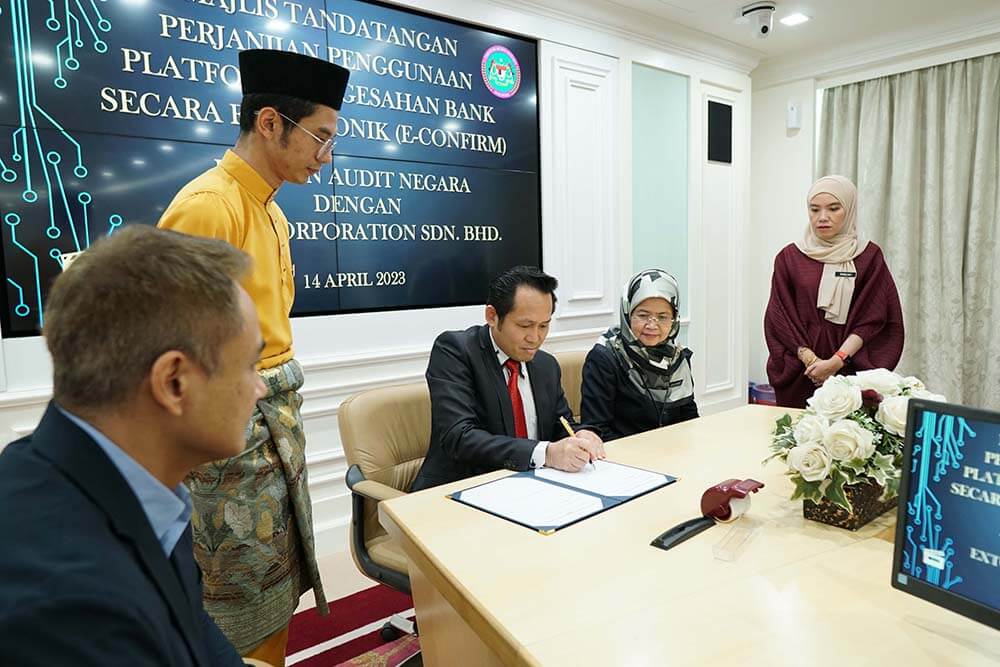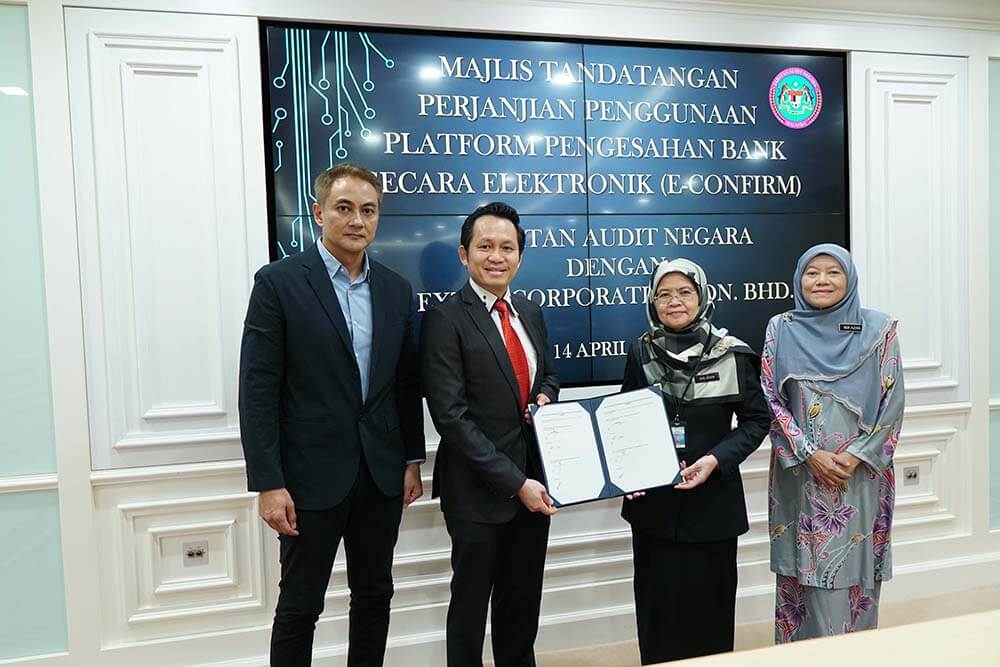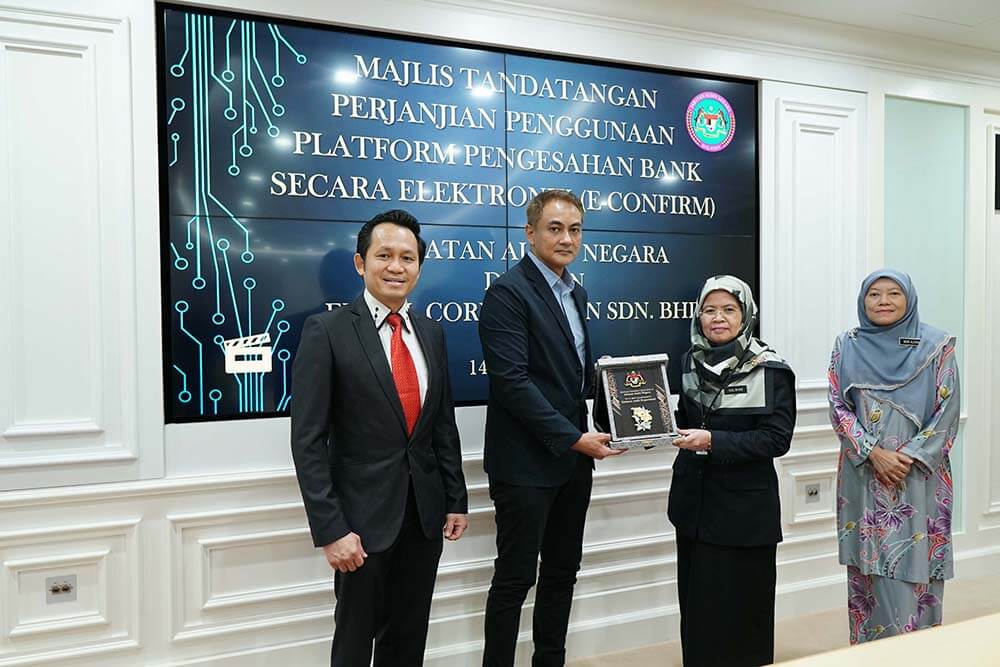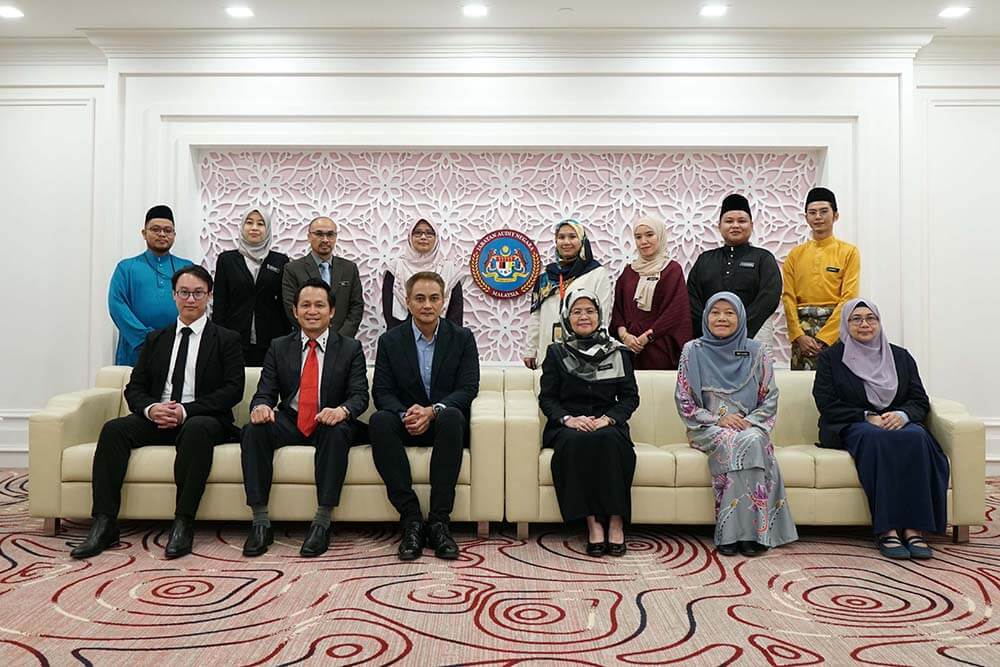 About eConfirm.my
The platform was launched on 26 June 2020 in collaboration with the Malaysian Institute of Accountants. As of March 2023, the eConfirm.my platform has achieved a 90% participation rate of all registered Malaysian audit firms, with 29 financial institutions onboarded, including all major Malaysian banks; of which some banks have opted to shift to a fully online audit confirmation method via eConfirm.my. The platform has received positive feedback and praise since its launch, and Extol is hopeful to further expand its reach into international markets as a homegrown Malaysian platform solution for the audit industry.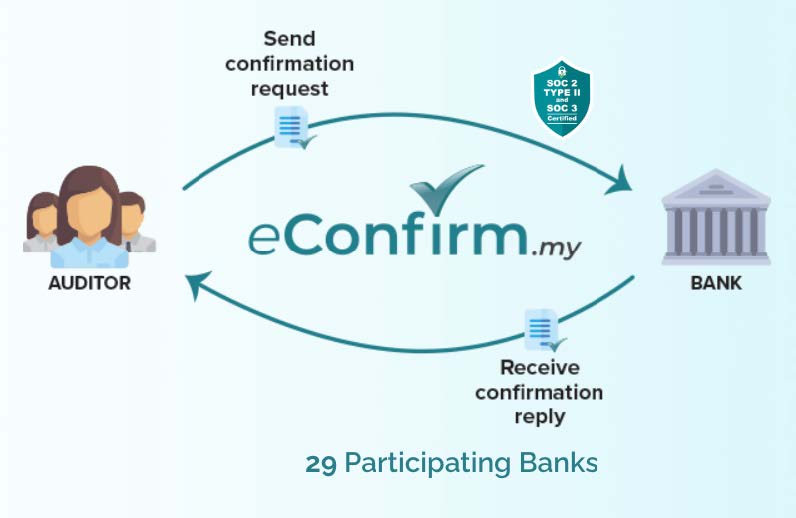 About AppAsia Berhad
AppAsia Berhad is a public listed company on the ACE Market of Bursa Malaysia Securities Berhad and is among Malaysia's leading digital platform providers specialising in blockchain technologies, advanced mobile applications, digital content, e-marketplaces, big data and artificial intelligent technologies.