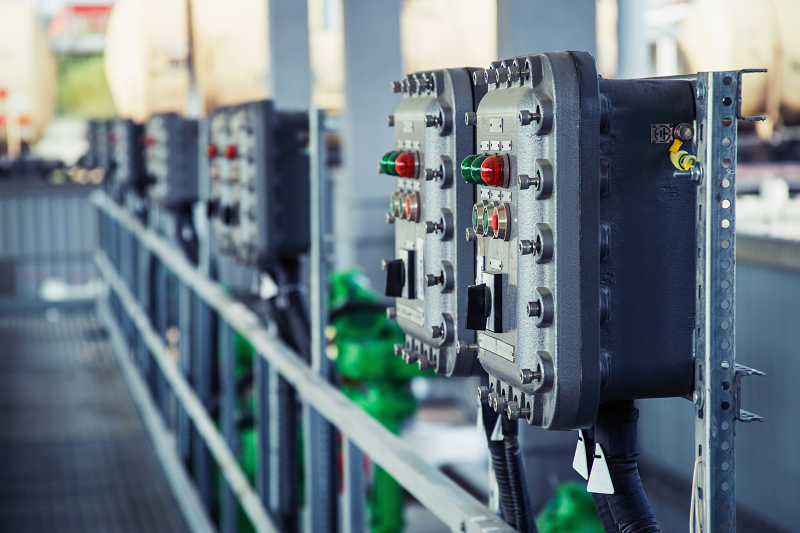 IT News
Podcast: The Industrial World is Facing a Security Crisis
Eddie Habibi, the CEO of industrial IoT security company PAS, sounds off on how to secure the increasingly connected industrial control space.
As more industrial systems become connected, so follows increased awareness of security issues surrounding industrial control systems, programmable logic controllers and SCADA. These once rare worlds of operational technology (OT) and IoT have now become part of the mainstream cybersecurity conversation.
Threatpost's Lindsey O'Donnell sat down with Eddie Habibi, the CEO of PAS Global, an industrial control system security company. Habibi shares his take on the state of security in the industrial world – and what kinds of threats that IT and OT teams should watch out for.
Source: threatpost.com